We hope you enjoy reading about the key milestone phases of The Ghosts In Our Machine.
Our active history spans 4-years from 2011 – 2014.  It takes a village!
Here we go …
Filmmaker Liz Marshall was conceiving of a cross-platform and feature length documentary about the use and abuse of animals since 2004, inspired by her partner Lorena Elke's longtime commitment to animal rights. Liz was determined to create a beautiful and accessible project about this marginalized and harrowing subject. The Ghosts in Our Machine crystallized in 2010, during which Liz engaged in many discussions with animal rights photojournalist Jo-Anne McArthur (Jo) about her body of work entitled We Animals. Liz invited Jo to be featured as the project's main human subject. Read Liz's Director's Statement.

The Research and Development phase of any documentary is critically important. It's an exhaustive, fully immersive process whereby a vision is  formally developed, and a funding pitch package is created. The Development phase of The Ghosts In Our Machine spanned October 2010 – December 2011, during which there were two official stages: Phase 1, and Phase 2.
Phase 1 spanned October 2010 – May 2011, produced by LizMars Productions, the Toronto based company of director, producer, writer Liz Marshall. Support and funding partners were the DocShift Initiative, the Culture and Animals Foundation, and 113 donors through a crowd-funded campaign on Indiegogo. The following materials were developed: the first two official trailers; a web segment called "Maggie's Story"; an initial branding kit; a Look Book; a flash-based prototype website representing the first iteration of a cross-platform vision, including 16 featured endorsements by prominent international Animal Ambassadors. During the 2011 Hot Docs Documentary Film Festival, Marshall pitched Bruce Cowley, the Commissioning Editor of Canada's documentary channel, and a few days later he gave the greenlight for Phase 2 Development of The Ghosts In Our Machine, a Cross-Platform documentary. The Phase 1 Development team included photographer and protagonist Jo-Anne McArthur, producers Avi Federgreen and Nina Beveridge, cinematographer and editor Karol Orzechowski, researcher Lorena Elke, designer Sarka Kalusova, and website technical and administrative support Michael Tucker.
Subsequently, Webby award-winning artists The Goggles were inspired by the initial concepts and offered their talent as designers and interactive directors, to develop an online interactive companion to the film. Canada's Bell New Media Fund came on board for the next phase of Development of the digital Cross-Platform arm of the project.
For Phase 2, Liz and Nina (LizMars Productions Inc. and H.I.V.E Productions Inc.) became official co-producers of The Ghosts In Our Machine and established the single purpose production company Ghosts Media Inc. The primary mission of Phase 2 Development for the film was to create a new and extended trailer and convince Bruce Cowley of documentary to fund a feature length production of The Ghosts In Our Machine. Liz focused the trailer on a rescue mission by Farm Sanctuary in upstate New York. She filmed Jo-Anne photographing the rescue of two sick and "spent" cows from a dairy auction. The dramatic and heart warming stories of Fanny and Sonny are featured in the extended trailer and are two of the featured stories in the final film.
Bruce was convinced and production was greenlit …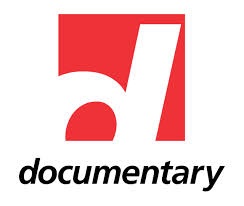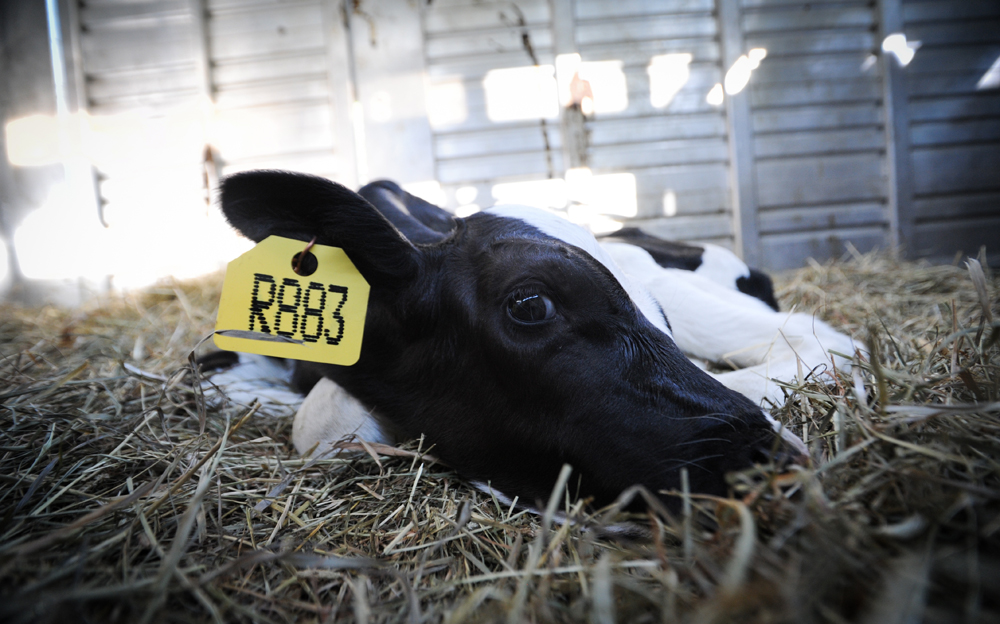 The Production to Post-production phase spanned January 2012 – February 2013. The project was fully financed, the feature length documentary was shot, edited and packaged, and a robust magazine themed website was launched. Core production funders included the POV strand of the Canada Media Fund, and the Shaw Media-Hot Docs Fund. See full list of supporters and funders.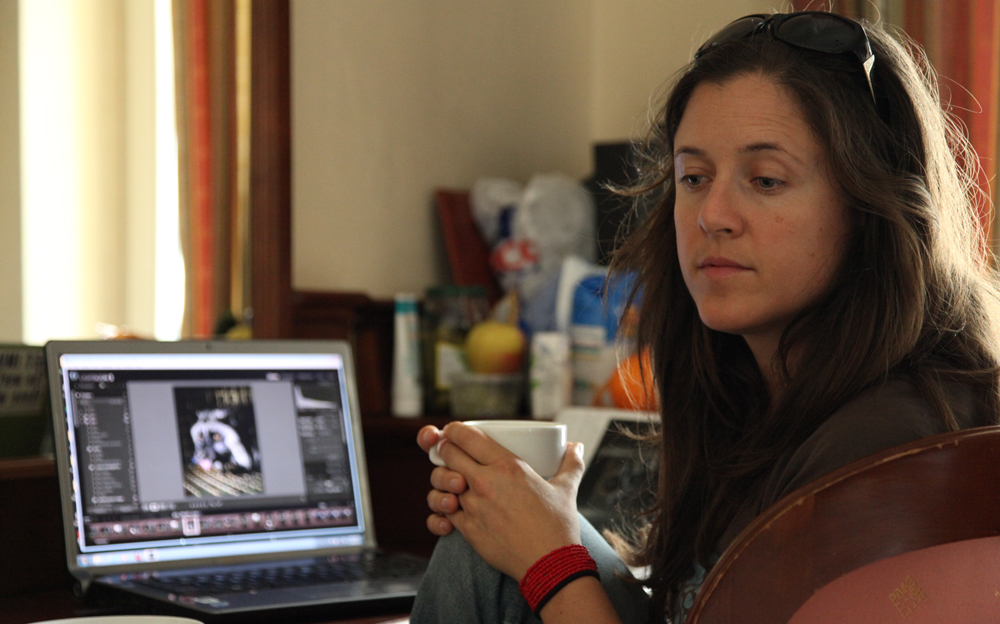 180 hours of footage was shot in parts of the USA, Canada and Europe, and hundreds of photographs were taken. The core production team accompanying Liz and Jo-Anne in the field included cinematographers John Price, Iris Ng, Nick de Pencier and sound recordist Jason Milligan. Picture editing was 6-months, beginning in June 2012 and ending in December 2012 with editors Roland Schlimme and Roderick Deogrades. Music composition, sound editing and the sound mix spanned Phase 1 Development to February 2013, with composer Bob Wiseman and post sound team Garrett Kerr and Daniel Pellerin. Meet the entire Team and read their bios.
For the interactive addition to the film's website, Ghosts Media was greenlit for production by the Bell New Media and partnered with The Goggles who directed a flash based immerse narrative companion to the film. It is a clickable full screen experience, it was created in tandem with the film's post-production schedule.
From an audience building and engagement perspective, Liz launched the project's Facebook page during Phase 1 Development with the intention of unfolding the journey in the public eye. It has been (continues to be) an active and interactive vibrant hub. Jo-Anne McArthur's We Animals FB page is active and popular. Both Jo and Liz have prioritized the muscle of social media to leverage The Ghosts In Our Machine, and to engage directly with audiences. Facebook has served an enormous function — establishing and mobilizing a global following for the documentary. Other forms of outreach and online activity were from the film's website, including a monthly Animal Ambassador program, a gentle advocacy initiative called The Ghost-Free Journey, and a monthly e-newsletter called Friends of the Ghosts. A total of 36 newsletter editions were conceived, check out the archive.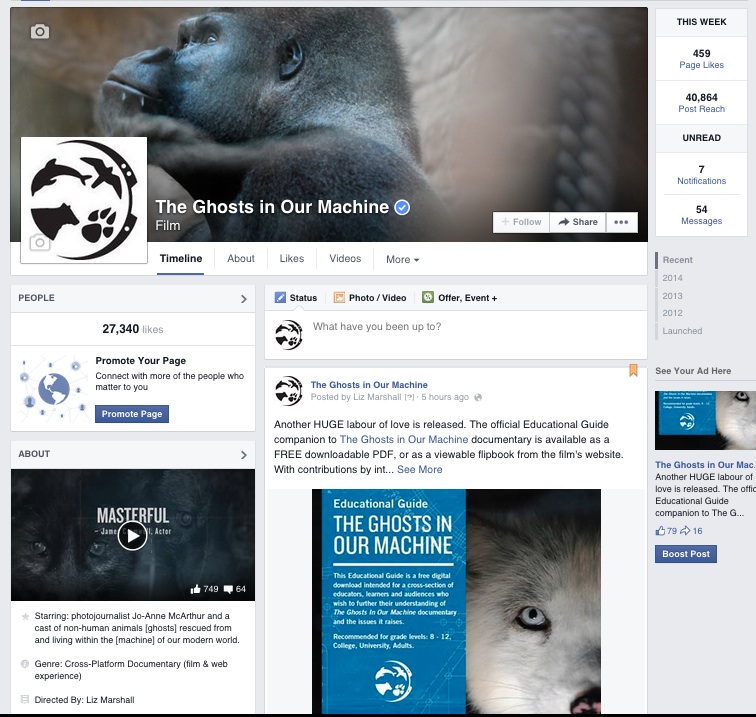 The Ghosts In Our Machine enjoyed a successful World Premiere on April 28th, 2013 at the 20th anniversary of Hot Docs, North America's largest documentary film festival. The film was voted a Top Ten Audience Favourite and was featured on the front cover of POV, Canada's premiere documentary magazine. What followed was an intense 1.5 year global outreach and engagement campaign, attracting and expanding and fuelled by a passionate core audience around the world. In 2013, Ghosts Media produced an Oscar qualifying theatrical release campaign in 4 major US cities, and the film was reviewed by most major outlets in North America. Read all about the campaign and the amazing support of the animal advocacy community.  Read the many diverse reviews and interviews.
Ghosts Media has several international distributors, from educational to digital to broadcast to non-theatrical.
See our distributors.  Watch the film around the world – help spread the word!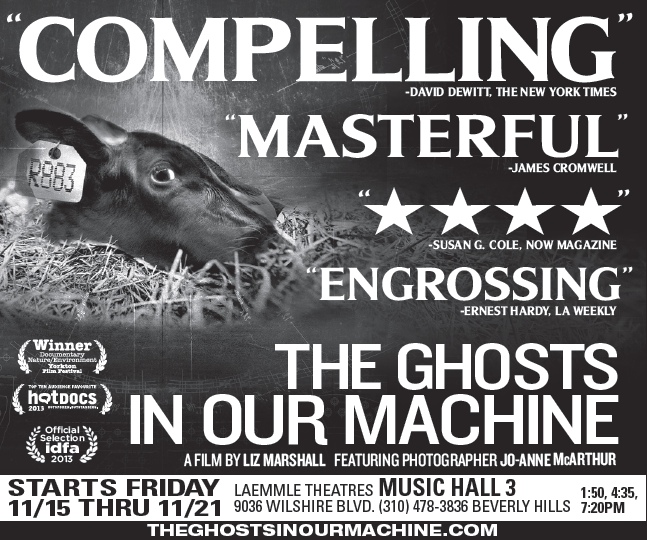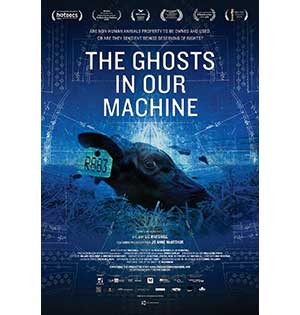 From February – December 2014, LizMars Productions produced and distributed 92 unique Community Screening events around the world, working with diverse international hosts and partner organizations in 71 cities, spanning 5 continents. The #ForTheGhosts Community Screenings campaign was funded by Europe's the Bertha BRITDOC Connect Fund.  Read about it.  And, a 52-page full colour official Educational Guide was produced, with contributions by international lawyers, academics, educators, activists, scientists. For learners, educators and audiences everywhere. It can be downloaded for free here. The final phase of the campaign is an Impact Assessment, to gauge how the film is affecting change for nonhuman animals. Liz Marshall is working with professional researchers the Humane Research Council, a final Impact Report will be released in March 2015, for all to see.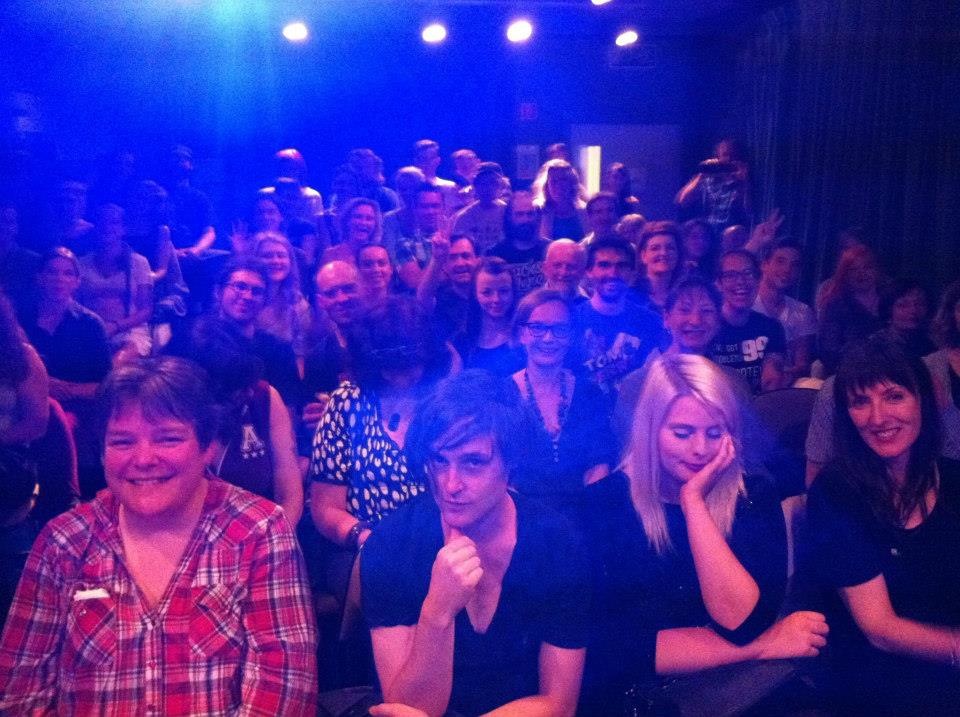 Thanks for reading! Thank you for your interest.
For the Ghosts