What's with the title, what does "The Ghosts In Our Machine" mean?
Since the film's release, people have reflected on its meaning.
Professor Will Kymlicka wrote this, referenced in the film's educational guide:
"The Ghosts in Our Machine" …[is] a brilliant metaphor for capturing the idea that animals are ubiquitous but invisible members of the community: essential to its functioning; the creators of its wealth; utterly governed and regulated by its laws and policies; and tyrannized by complete absence from political representation or participation.
Canadian novelist and naturalist Graeme Gibson inspired the title for me, back in 2010, so I sent him and Margaret Atwood a long overdue letter. Canadian icon Margaret Atwood, novelist, activist, and wife of Gibson, replied and tweeted to her one million followers:
Here is an excerpt from my letter:
Dear Graeme and Margaret,
In the fall of 2010 I attended the Planet in Focus Eco Awards ceremony at the TIFF Bell Lightbox … I was actively seeking a compelling title for my next film. During your eloquent acceptance speech Graeme, you said something that influenced me … you spoke about our human infringement, and referred to nature as the 'ghost' in the 'machine'. Upon hearing this powerful common phrase used within this context, I was instantly inspired. I went home and played around with some variations, did my research about its origins, spoke to my lawyer about copyright issues, and settled on the title of my next film: THE GHOSTS IN OUR MACHINE.
Audiences and reviewers have been consistently intrigued by the title – so thank you for inspiring it.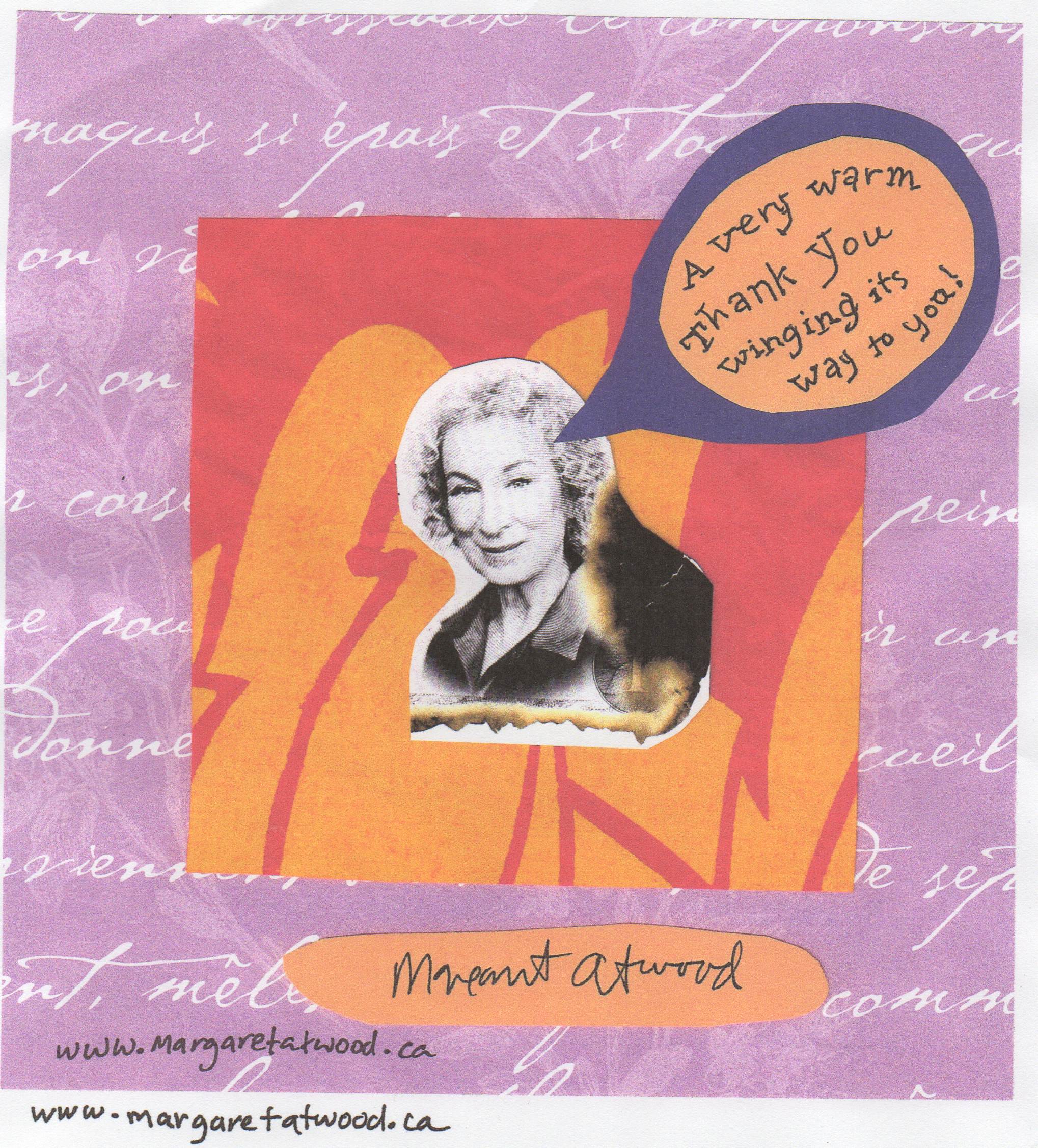 Ultimately, what I like about the title is that it invites interpretation.
It is self-reflexive – it is "Our" machine.
For the Ghosts, #fortheghosts