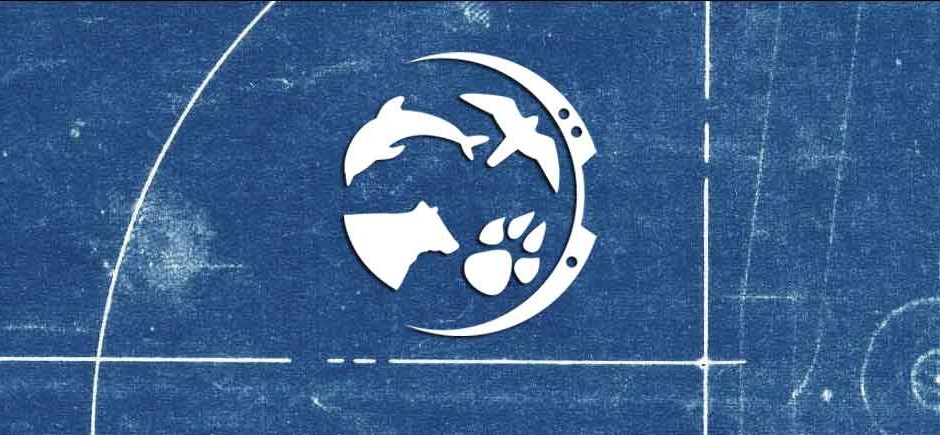 The social issue informing THE GHOSTS IN OUR MACHINE is that as urban dwellers and consumers we are just so out of touch with where products come from, and what the ingredients are. Why do the vast majority of people love their pets and value wildlife but have little knowledge or regard for the billions of animals used as tools for production – as bits and parts; ingredients for so many consumer products?
We are interested in the stories of these animals [ghosts].
We are also interested in exploring this pervasive moral dilemma.
Excited to be making this epic & timely film ~
– Liz.