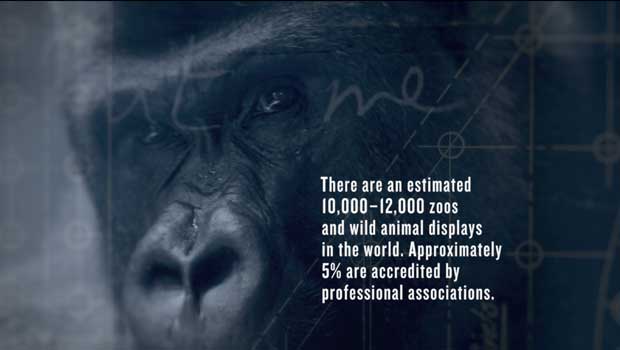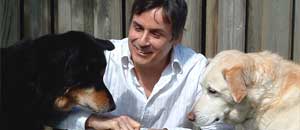 The "captivity industry" has, for a long time, realized they can "sanitize" their activities and sell more tickets by applying a veneer of "conservation" and "education" to everything they do. And they've created a significant PR machine to make that happen. 
– read more –
Rob Laidlaw
Author. Executive Director, Zoocheck
ALTERNATIVES TO ZOOS AND AQUARIA
Watch nature movies, documentaries and TV shows that show animals in their natural habitats.
Explore nature photography online or in books or, better yet, take your own camera and start photographing birds and other animals in your own neighbourhood.
Get outside and visit your local conservation areas and parks. Even in the biggest cities, a wide range of animals call them home.
Set up a bird feeding station in your yard or on your apartment balcony. Once the birds know it's there, you can watch them for hours.
Become a regular bird watcher and you'll be astounded at the number of birds that live nearby.
Become a bat watcher.
Visit, volunteer at, or support sanctuaries that provide homes for abandoned, abused and neglected animals. Do some research first to make sure they are legitimate sanctuaries and not zoos.
Visit, volunteer at, or support a wildlife rescue and rehabilitation centre.
Adopt an animal from an animal shelter or volunteer to walk dogs or socialize cats.
Get involved in outdoor activities, like hiking, canoeing and camping. You can see lots of wildlife while you're doing a fun activity. Nearly every town and city have outdoor clubs you can join.
Visit a science center or museum that features displays about the natural world.
For families with small children:
conduct an insect safari in your yard or local park;
buy a bird song CD and learn how to identify bird calls in your neighbourhood (great activity for adults too);
do a search for animal signs, like nests and burrows;
encourage your child to start a school animal club;
read books about animals, do fun quizzes and activities based on their content.
SEE MORE ALTERNATIVES
ALTERNATIVES TO ZOOS AND AQUARIA