Jo-Anne McArthur with Orlando, Farm Sanctuary, 2011. Photo courtesy of Nick Ugliuzza.
JO-ANNE McARTHUR
Photographer and main human subject of The Ghosts In Our Machine
Award-winning photojournalist Jo-Anne McArthur has been documenting the plight of animals on all seven continents for over ten years. Her documentary project, We Animals, is internationally celebrated and over 100 animal organizations, among them Igualdad Animal, Sea Shepherd and the Jane Goodall Institute, have benefited from her photography. Many organizations have also worked with her closely on campaigns and investigations. The first We Animals photo book is published by Lantern Books (2013), and is available on Amazon. Her work has been featured in magazines such as Elle Canada, National Geographic Traveler, Photolife, Sotokoto, Point of View, Alternatives Journal and Canadian Dimension. Recent awards and accolades for Jo-Anne's work include the 2011 Canadian Empathy Award (art category); one of CBC's Top 50 Champions of Change; Farm Sanctuary's 2010 "Friend of Farm Animals" award; HuffPost WOMEN's "Top 10 Women trying to change the world"; one of 20 activists featured in the book The Next Eco Warrior; and the "Shining World Compassion Award" by Supreme Master Ching Hai. Jo-Anne is the featured human subject in The Ghosts In Our Machine, an award-winning documentary by Canadian filmmaker Liz Marshall.
VISIT WE ANIMALS


The Ghosts In Our Machine features a colourful cast of human and non-human characters: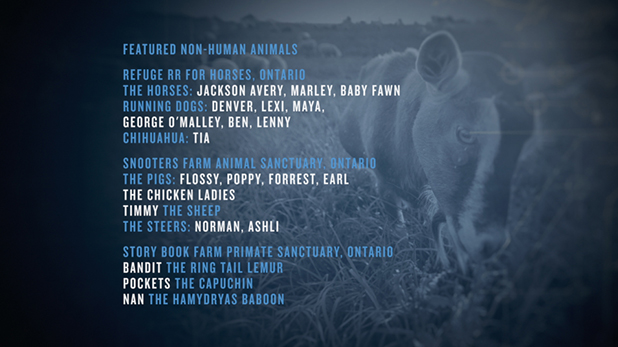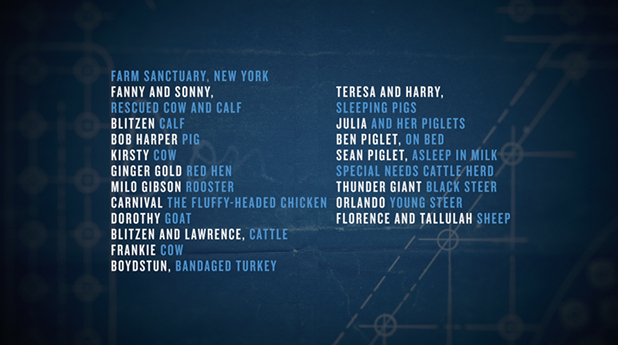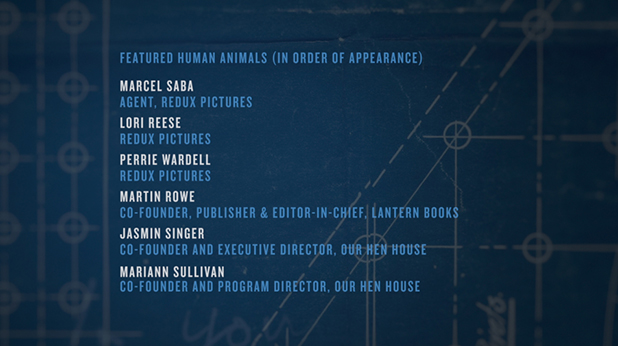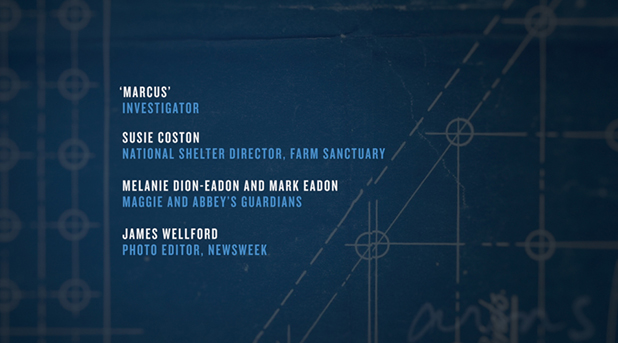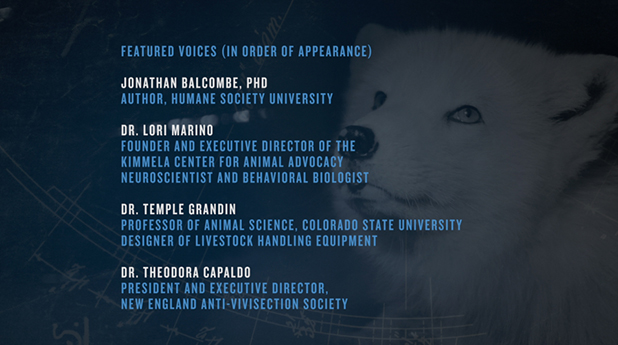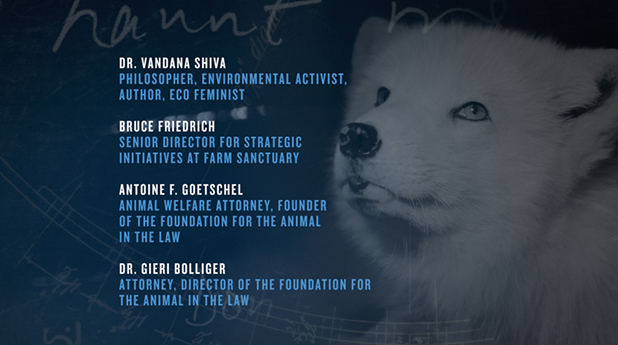 .