THIS DOCUMENTARY IS THE EYE-OPENER NEEDED FOR OUR SOCIETY – Viewer Comments
Watch the award-winning documentary
The Ghosts In Our Machine 
---

Buy our English language DVD for home viewings with family and friends. It is captioned for the deaf and hard of hearing. There are scene selections and extra features. "Region 0" means the DVD can be viewed on all standard DVD viewing systems. Distributed by Indiecan Entertainment.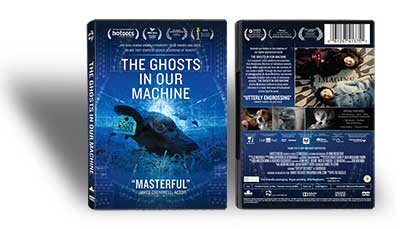 ---
Be part of the change and Host a Screening. We provide you with the film and a downloadable toolkit.
The Ghosts In Our Machine is screened publicly by organizations and individuals on all continents!
---

Buy or rent the educational DVD for the classroom and for libraries. Available through leading distributors, BullFrog Films in the US, and McNabb Connolly in Canada. Includes closed-captioning for the deaf and hard of hearing, scene selections and more. Comes with in-depth educational guide.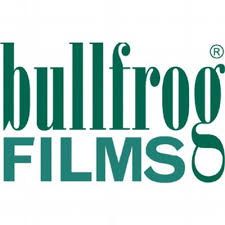 NO WORDS CAN CAPTURE THE IMPORTANCE OF LIZ MARSHALL'S FILM.
– Tom Regan, Professor Emeritus of Philosophy, North Carolina State University
---
Watch and share. Thanks for your support! #ForTheGhosts
– The Ghosts Team