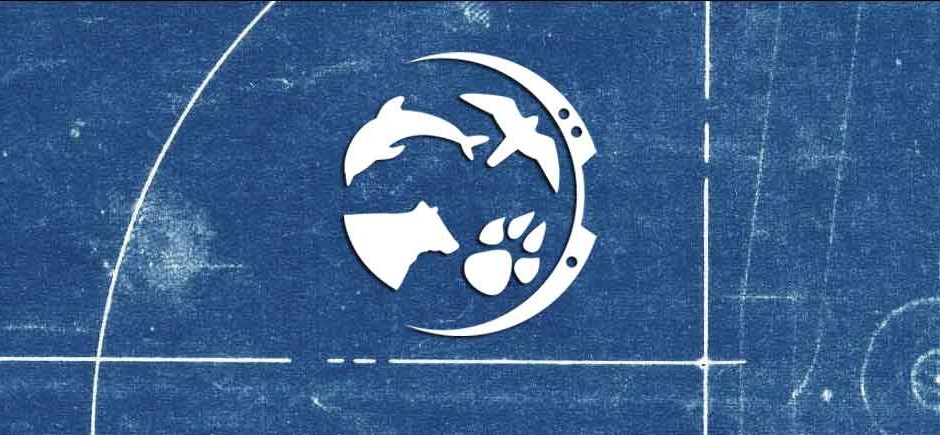 To all of our new and old friends!
2011 sped by as we developed THE GHOSTS IN OUR MACHINE. And, now, we have officially started production. It will be a very busy year traveling and filming and editing a feature length documentary that explores our complex relationship to animals within the context of our voracious urban consumer culture.
We will meet a spectrum of people, and many Ghosts.
Join our newsletter for monthly updates. Send us a line – leave a comment on our blog.
We wish you the very best for 2012. Keep on rockin'.
– Liz.