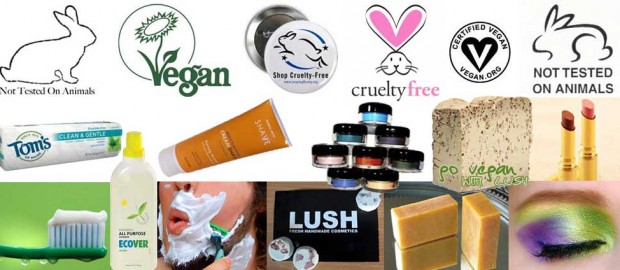 12.01.14
The Ghosts In Our Machine has been going strong since its inception in 2011, and Donna and Rosemary have been an integral part of our online team. As we wind down our main activities, we asked them to write a wrap-up blog summarizing their experience of mentoring so many people through our online initiative the Ghost-Free Journey. Thank you Rosemary and Donna for your love and support along the way, and for your meaningful contribution to the community, at large. For the Ghosts. xo

How is it possible that 3.5 years have passed since we watched the first trailer for THE GHOSTS IN OUR MACHINE? We were both magnetically drawn to the film and we knew that this important and beautiful documentary would become the catalyst for change —a gentle yet thought provoking means of opening eyes and hearts. What we didn't know at the time was that we would become Mentors for The Ghost Free Journey and embark on one of the most beautiful experiences of our lives.
It has been an honor to be a part of this. From the amazing support that was always shared by members of the community to the honesty and insightful reflections that were shared by those taking the journey —we have been blessed to see love and compassion in action.
This is from our statement about The Ghost-Free Journey that is on The Ghosts In Our Machine website:
Our intention is to ultimately foster a moment for each participant to connect deeply to animals as sentient beings, deserving of our respect and thoughtful choices. We believe that when one's reverence for animals is acknowledged and merged with an understanding of choices available to them, this harmonious connection is what helps sustain the ability and desire to remain Ghost-Free.
Each journey has inspired us and strengthened our resolve to live Ghost-Free and to support others on their journey. As you take the next steps remember:
Compassion is a verb.
  – Thích Nhất Hạnh
Much love to THE GHOSTS IN OUR MACHINE team, and to the community who helped support each Ghost-Free Journey, and to all of the GFJ participants over the years.
For the Ghosts, always.
– Donna & Rosemary, co-Mentors, and soul sisters.
Thank you to LUSH Charity Pot for the incredible support and friendship!
Thank you VegFund for your support!

VEGAN RESOURCES
The Ghosts In Our Machine Website:

Alternatives
Food and lifestyle alternatives
Food and nutrition guides:
Lifestyle transition:
Animal Rights:
Books:
Dominion: The power of Man, the Suffering of Animals, and the Call to Mercy.
– Matthew Sculley
Why we Love Dogs, Eat Pigs, and Wear Cows.
– Melanie Joy
Farm Sanctuary.
– Gene Baur
The Emotional Lives of Animals.
– Marc Bekoff
The World Peace Diet.
– Will Tuttle
The Ethics of What We Eat.
– Peter Singer
On Their Own Terms.
– Lee Hall
Bleating Hearts.
– Mark Hawthorne