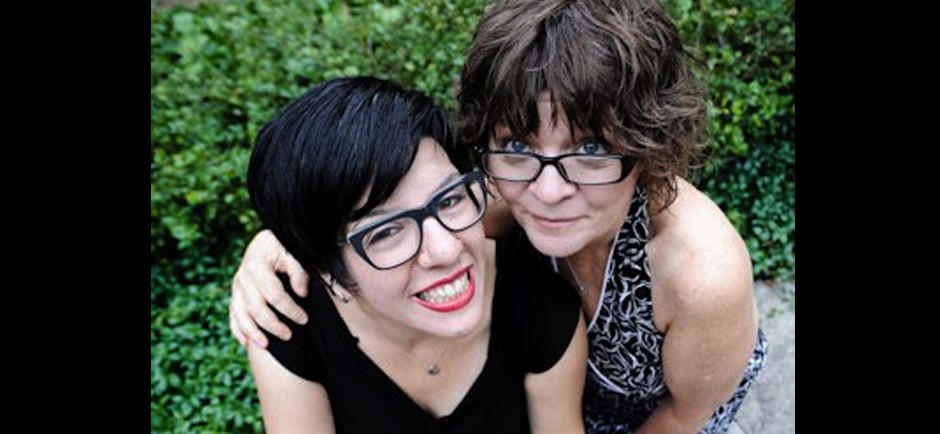 "As you read this, there is a hidden world of indescribable suffering going on behind closed doors. If you get close enough, you can hear the screams of non-human animals who are desperately trying to escape their egregiously cruel and unjust fate: to be part of an exploitative and heartless machine so that humans can profit off of their bodies. These beings are, indeed, THE GHOSTS IN OUR MACHINE, and now, finally, their story will be shared in an accessible, heartfelt, and empowering way. Liz Marshall's multimedia platform – the film, website, and overall online presence – is filling a void in the world of social justice. Coming from a background in activism, Liz is the perfect creator for this endeavor. As her previous work has shown, she is full of passion, compassion, and has a unique artistic eye, allowing her to delve into the world she documents so that the viewer is not simply watching, but is living her film. THE GHOSTS IN OUR MACHINE will be no exception. Featuring the breathtaking work of photographer Jo-Anne McArthur, this film is poised to become a movement unto itself. The changemaking that will inevitably come as a result of this groundbreaking film is going to be profound. Hold onto your hats, and let go of your preconceptions."
Jasmin Singer and Mariann Sullivan
Our Hen House
photo courtesy Jo-Anne McArthur
Jasmin Singer and Mariann Sullivan are the founders of Our Hen House, a multimedia hive of opportunities to change the world for animals – which was named the Indie Media Powerhouse of 2011 by VegNews Magazine. They produce a popular weekly podcast that you can find on iTunes, a daily blog with new ideas, opportunities, and stories about changing the world for animals, and a video page. Jasmin and Mariann are partners in life and in activism, and reside in New York City with their sweet pit bull, Rose. In addition to running Our Hen House, Jasmin is a writer for VegNews, a host for VegNews TV, and is the former campaigns manager for Farm Sanctuary. Mariann is an adjunct professor of animal law at Brooklyn Law School, Cardozo Law School, and Columbia Law School. She is the former chair of the Animal Law Committee of the American Bar Association's TIPS section, as well as of the NYC Bar Association's Committee on Legal Issues Pertaining to Animals. Both Jasmin and Mariann have presented workshops on veganism and activism throughout the country, and their work has been published widely. Favorite pastimes include concocting yummy juices; thrifting; and going to piano bars..