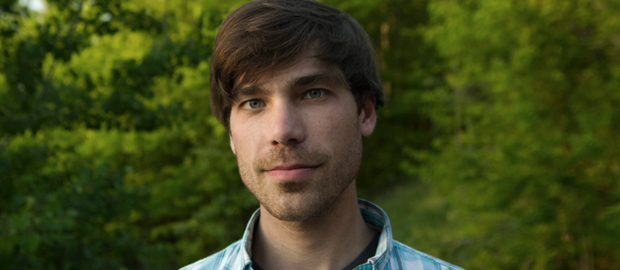 Kevin came to the Ghosts project in 2011, at a time that coincided with his own evolving food ethics and growing awareness surrounding animal welfare issues.
Passionate about stories and their ability to inspire, shape and engage us, Kevin has been living and working on projects in Toronto for the past two years. Having studied engineering and political science in university, he was unsure, like so many of us, what path to pursue after graduation. But after a period of uncertainty and an 8-month jaunt in South America, he took the plunge and has been engaged in the art of documentary storytelling ever since.
When he's not working on Ghosts, Kevin enjoys perusing used book shops, listening to public radio, going on spontaneous adventures and relaxing with the newspaper and a good cup of coffee..