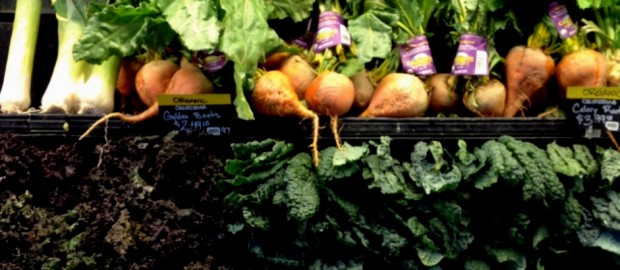 Photo by Rosemary Tarentino Foos

We welcome LUSH Vancouver to the 5-Day Ghost-Free Journey! This is exciting for us on so many levels – LUSH has been a generous supporter of this project and this is the first collective group GFJ for us. We have 4 guest coaches: Jennie Ridler, Tricia Stevens, Kelly Davidson, and Mike Kruse – all from LUSH.
Day 1 will focus primarily on food issues. This is often the most common place where a journey starts. LUSH distributed nutritional information  before the weekend in order to help with grocery shopping/meal planning. Hopefully you also had some time to check out the resources that are on this website.
How is everyone feeling today? Excited? Curious? Has anyone tried some new recipes over the weekend?
We would love to hear what your concerns/questions are. And as always, we hope that the rest of the community will join in wth encouragement and suggestions – it takes a village!
For the Ghosts,
Coaches Donna and Rosemary
The opinions we express as GFJ Coaches are ours personally. We are not professional health practitioners.  Neither are we treating a specific health care issue.  That means we are not offering advice on health-care problems. If you  are experiencing a health-care problem, it is important to seek the advice of a health professional. However we are experienced, practicing vegans and we look forward to coaching you on your journey.