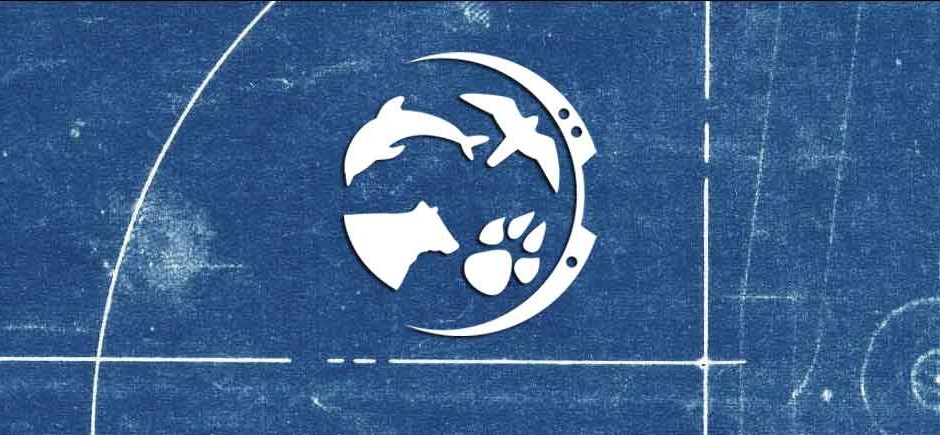 As the holiday season approaches and as we enter the home stretch to complete the film, we want to thank the supporters, fans and champions of our project. Without you we would not be where we are at today.
THE GHOSTS IN OUR MACHINE has had a profound impact on both of us, and we can only hope that it will have a lasting and deep effect on others as well.
We are grateful for:
The passion, commitment and artistry of the Ghosts film team. Liz will send out a detailed Directors message about the film in our next newsletter.
Interactive directors The Goggles, who just completed an innovative interactive story which will launch on our website when the film is released in 2013.
Bruce Cowley, Commissioning Editor of documentary channel who is a hero for believing in our project early on.
Our funders and investors: documentary channel; Canada Media Fund; The Bell Broadcast and New Media Fund; Hot Docs Shaw Media Fund; Films Transit International; documentary Giving Voice program; Culture and Animals Foundation; docSHIFT initiative and our indiegogo supporters.
Our Animal Ambassadors, who have generously supported and inspired us with their insights and endorsements.
Donna and Rosemary, Co-Coaches of our 5-Day Ghost-Free Journey, as well as the GFJ Participants who bravely embraced personal change; Danielle Legg who tweets on our behalf; our guest bloggers and social media supporters who have written about and shared and championed our project.
Our online sponsors: Tofurky, LUSH and Vegfund.  This kind of support is crucial for our online activities.
Thank-you from the bottom of our hearts!
Wishing you peace and joy in the coming year.
Liz & Nina
Ghosts Media Producers.