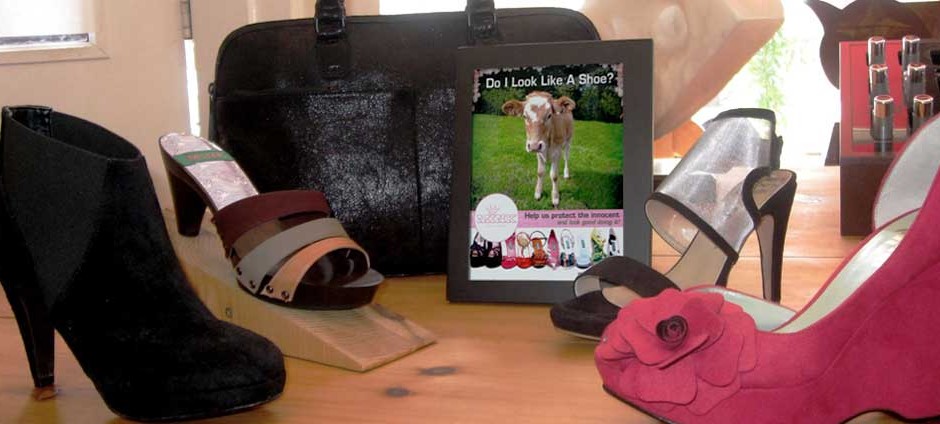 Photo courtesy of Donna Oakes
Good Morning Samantha and Chris – it's so hard to believe that this is Day 4 already!
We're starting the day with a discussion of vegan options for clothing, shoes, etc. Samantha asked about "what people do with their pre-vegan things. Is it acceptable to wear them until they fall a part? " and Chris wonders "if most people sell or trash their old leather accessories or continue to use them after going vegan as I have a few items I picked up before going vegan".
Coach Donna and Coach Rosemary
The opinions we express as GFJ Coaches are ours personally. We are not professional health practitioners.  Neither are we treating a specific health care issue.  That means we are not offering advice on health-care problems. If you  are experiencing a health-care problem, it is important to seek the advice of a health professional. However we are experienced, practicing vegans and we look forward to coaching you on your journey..