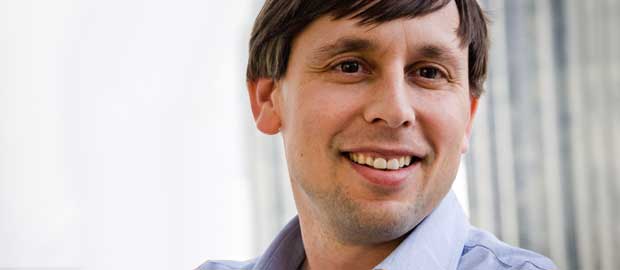 Sean Embury – Interactive Producer
Sean Embury has been creating innovative digital tools and interactive experiences for twenty years. His studio, Denman, works with producers, publishers, broadcasters, and brands to develop stories that engage new audiences across platforms and devices. Since 2010 they have produced a deep portfolio of award-winning interactive arts, news, and documentary projects with the NFB, CBC, Discovery, Documentary, APTN, Knowledge Network, and others.
In the past he helped pioneer digital and multi-platform content creation as a senior producer on CBC Television's Zed and Exposure, and as the coordinating producer of CBC Radio 3. He also spent nearly ten years as a writer, designer, and Creative Director with leading agencies in Chicago and Vancouver producing digital tools, content, and campaigns for global brands that include Nike, United Airlines, General Motors, Visa, Motorola, and McDonald's.
His work has been recognized with multiple Webby, FWA, New York Festivals, Applied Arts, Communication Arts, Digi, and Canadian Online Publishing Awards, a Gemini, and a Canadian Screen Award. He is a frequent speaker and lecturer on cross-platform and immersive digital storytelling. He sits on the board of DOC-BC and is a member of the Canadian Media Production Association.