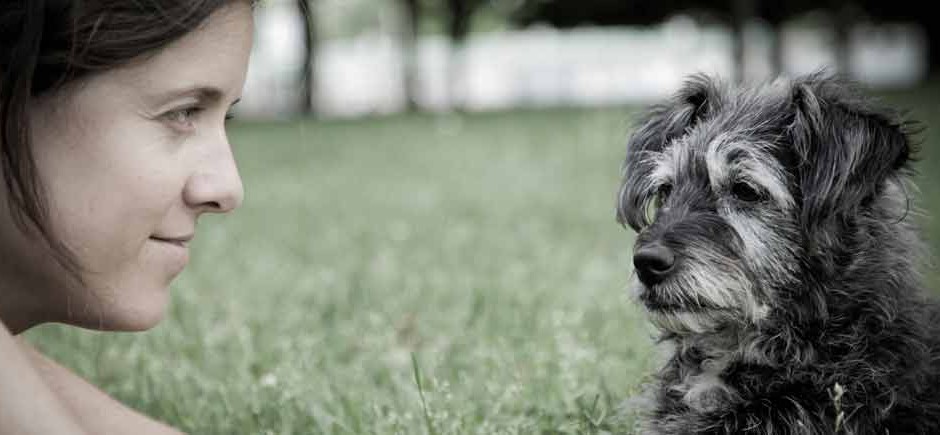 Hello people,
I am thrilled that we can share photographs with you now in a gallery setting. Take a moment if you can to click though the albums. We will have new ones often.
Jo-Anne McArthur's images inspire reflection; self reflection. Some are difficult to see, while others pique curiosity and an empathic response – they invite the viewer (you) to consider the lives of animals.
Jo is also 'photographable' (is that a word?). I took the photo above, recently, in the park at the foot of my street in Toronto. I was filming Jo taking her little guy Sammy for a walk. I captured a series of the two of them lying in the grass, in conversation. To me it connotes Sentience – the overarching theme of The Ghosts in Our Machine. My aim is to illuminate the sentience of the ghosts in our machine.
If you are curious about our process of making the film, take a look at this album called BEHIND THE SCENES. It is a snapshot of production – beginning with our very first shoot day in Ontario during the winter of 2011,  to an in-depth summer shoot in upstate New York … Fast forward to more shooting in the U.S. to Ontario during the spring of 2012  … To be continued.
Check back soon + take care.