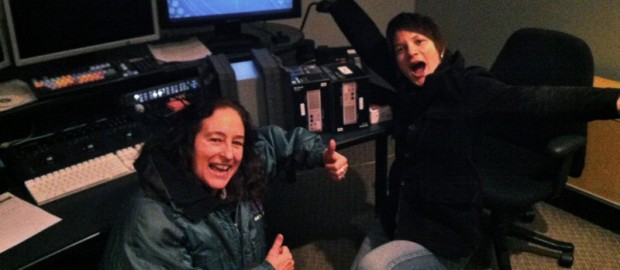 Hello Friends of the Ghosts,
We want to take this moment to remind you, our supporters, of the various ways you can use The Ghosts In Our Machine and the film's website as part of your ongoing animal advocacy toolkit. We have worked hard since 2011 to fund, manage, and release the project to the world. Since the film's premiere in April 2013, we have established a sustainable global distribution plan with several distribution partners.
Part of the legacy of the Ghosts project is the film's website – we have built up a robust repository; a treasure chest of content and shareable resources and features. A lot of research, talent, vision, generosity and passion went into our website. Please spend some time visiting, and please consider it your own:

Watch the Film – anywhere in the world!
Download Toolkit – promote your events, use the 52-page full colour Educational Guide
Experience the Interactive Story – turn up the volume
Director's Statement – the overarching vision
Meet the Cast – human and nonhuman animals, featuring Jo-Anne McArthur of We Animals
History – read about the  project's 4-year history spanning 2010 to 2014!
Have Your Say – about the film or the interactive story or the website!
Animal Ambassadors  – meet the entire family!

Supporters, Funders – see who helped make Ghosts a reality
Property or Sentient?  – you decide
View the Photo Gallery – see many of Jo's photos
Learn More About the Issues – and share
Alternatives to Animal Industries – and share
Get Involved – For The Ghosts – #fortheghosts
Ghost-Free Journey  – archived, with Rosemary & Donna
Read Archived Blogs – there's lots!

Wishing you continued empathy, fortitude, and happiness in 2015.
For the Ghosts,
Ghosts Media Producers
Toronto