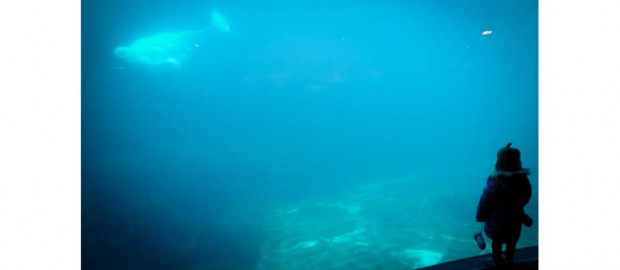 Photo courtesy of Jo-Anne McArthur/We Animals
Today is already Day 3 for Siobhan in her Ghost-Free Journey. The past 2 days have been spent discussing food options, sources of protein, product testing and cruelty-free personal care products.
In Siobahn's own words "For day 3, I would love to talk about animals in the entertainment industry such as zoos …that is something I have actively despised ever since I was a kid. "
So many of us can remember the sad and unsettling feelings that we had when we were children and were taken to zoos or circuses, especially if others around us were not understanding of our feelings. We would love to hear more about your feelings and thoughts on this issue, Siobahn. As always, we hope that others will join in.
For the Ghosts,
Mentors Donna and Rosemary
The opinions we express as GFJ Mentors are ours personally. We are not professional health practitioners.  Neither are we treating a specific health care issue.  That means we are not offering advice on health-care problems. If you  are experiencing a health-care problem, it is important to seek the advice of a health professional. However we are experienced, practicing vegans and we look forward to coaching you on your journey.