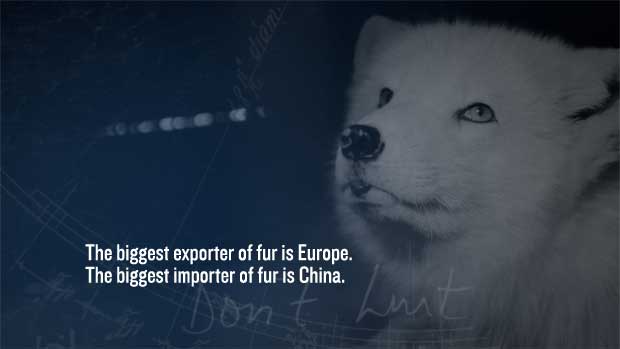 Association for the Protection of Fur Bearing Animals
Since 1944, we have been working to abolish the commercial fur trade, ban the import and sale of domestic dog and cat fur in Canada, and create opportunities for peaceful co-existence with urban wildlife.
Fur Commission USA
Fur Commission USA is a non-profit trade association representing over 400 farming families working on close to 300 farms in about two dozen states.
Fur Council of Canada
The Fur Council of Canada is a national, non-profit association representing people working in every sector of the Canadian fur trade, in all regions of the country.
Fur Free Alliance
The Fur Free Alliance (FFA) is an international coalition of animal protection organizations working to bring an end to the exploitation and killing of animals for their fur.
International Anti-Fur Coalition
International Anti-Fur Coalition (IAFC) is a non profit organization focusing on the atrocities of the fur trade, in which hundred millions of rabbits and over 75 million animals are brutally murdered every year for their fur.
LEARN MORE