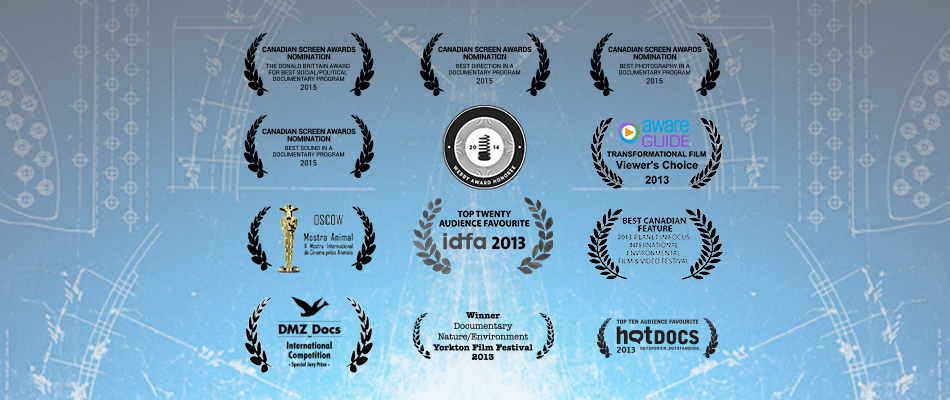 LIZ MARSHALL'S POWERFUL
FEATURE DOCUMENTARY
THE GHOSTS IN OUR MACHINE
BUILDS A NEW CASE
FOR ANIMAL RIGHTS.

- THE GUARDIAN / THE OBSERVER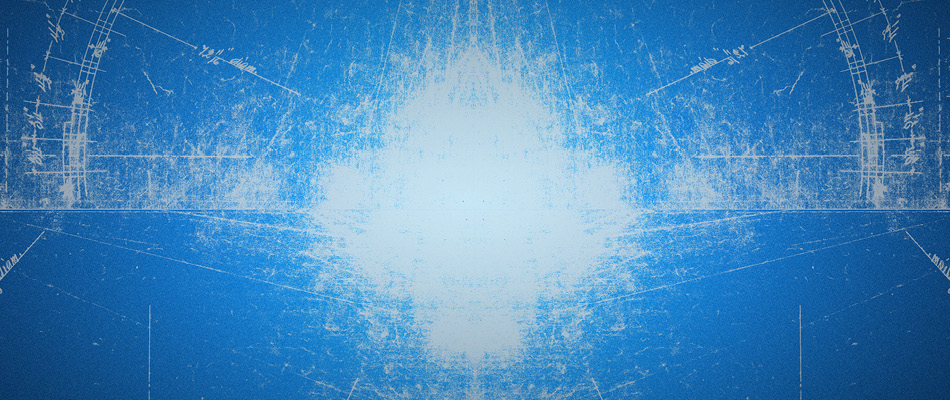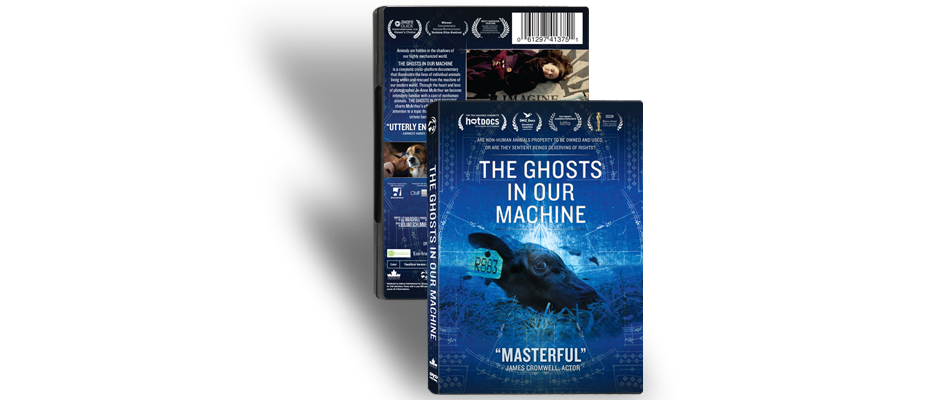 BUY THE DVD

I TRULY BELIEVE THAT WE'RE ALL COMPASSIONATE
AND IF WE'RE GIVEN THE OPPORTUNITY TO CARE, WE WILL.
- JO-ANNE McARTHUR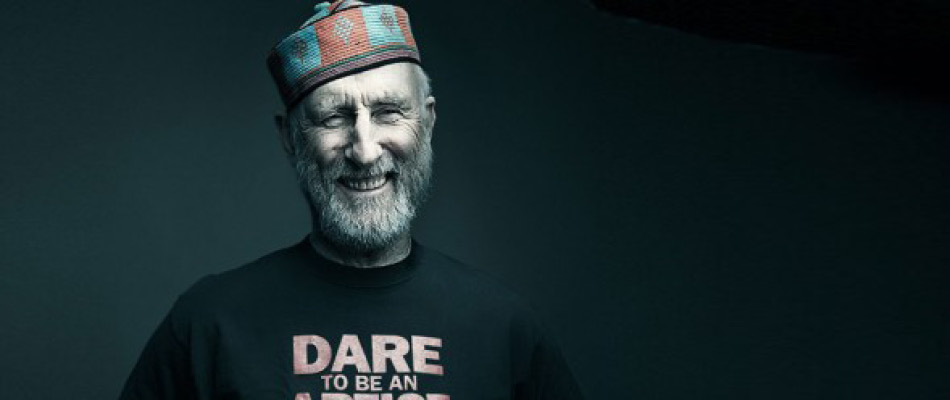 THIS IS A MASTERFUL FILM.
IT SHOULD BE ESSENTIAL VIEWING
FOR EVERYONE...
- JAMES CROMWELL, ACTOR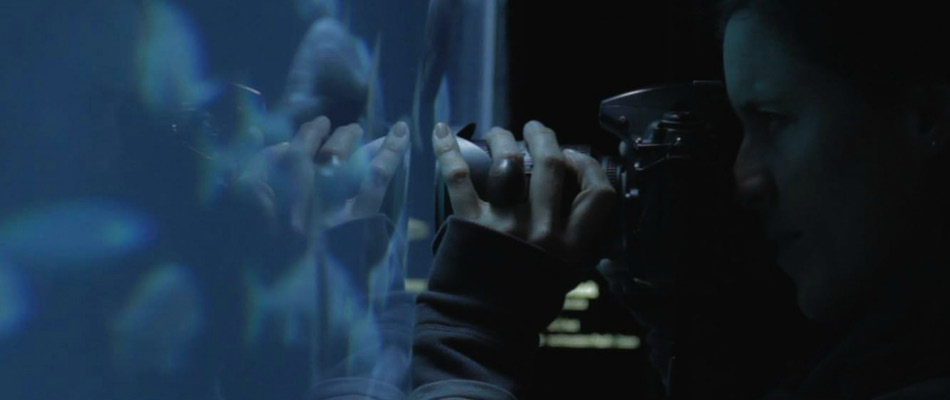 EXPLORE THE INTERACTIVE STORY
EXPERIENCE THE ONLINE COMPANION TO
THE GHOSTS IN OUR MACHINE DOCUMENTARY.