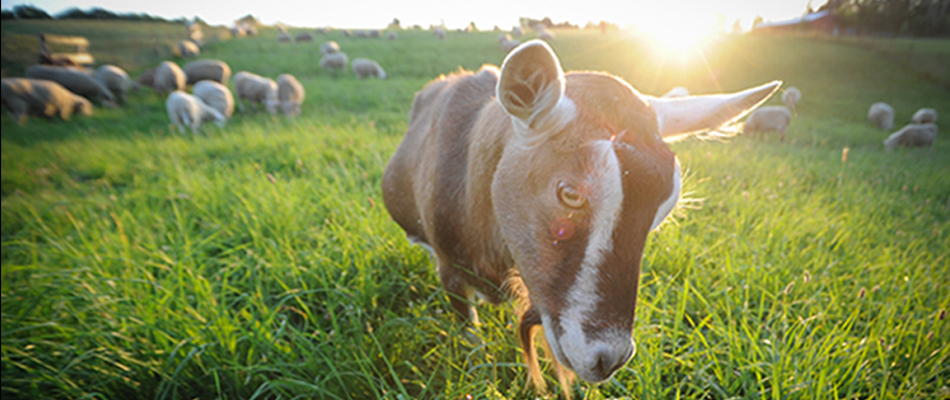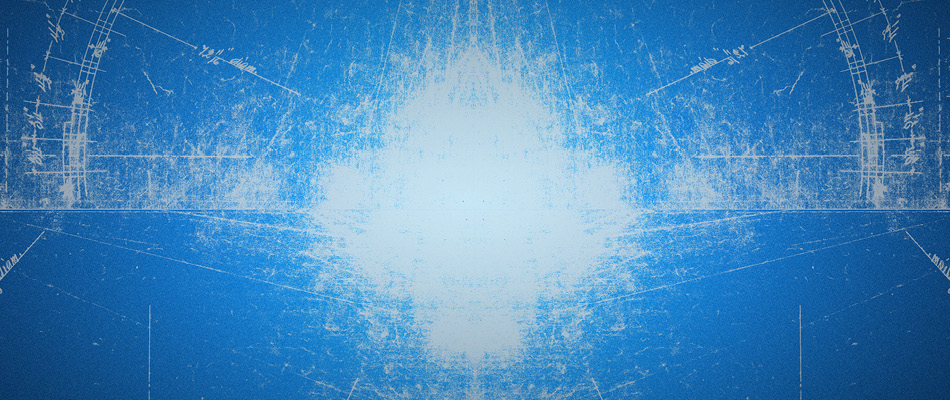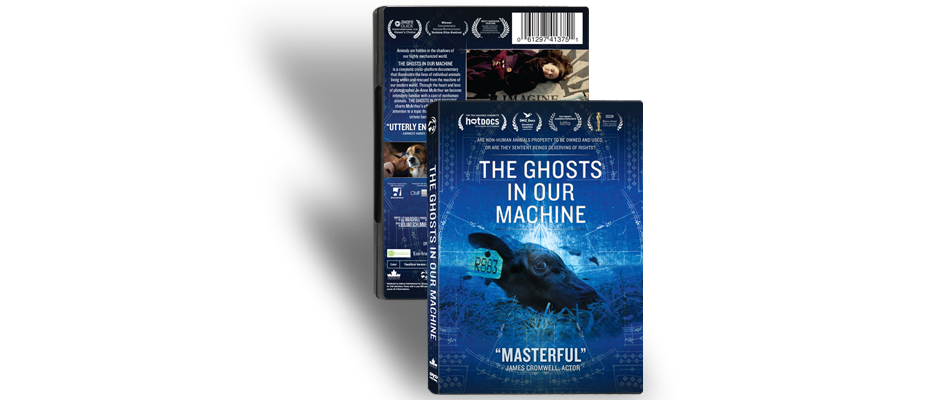 YOUR PERSONAL DVD
IS NOW AVAILABLE
I TRULY BELIEVE THAT WE'RE ALL COMPASSIONATE
AND IF WE'RE GIVEN THE OPPORTUNITY TO CARE, WE WILL.
- JO-ANNE McARTHUR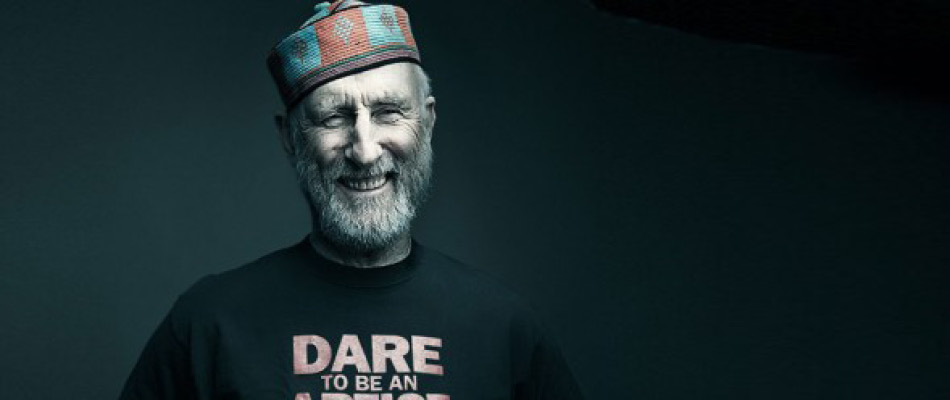 THIS IS A MASTERFUL FILM.
IT SHOULD BE ESSENTIAL VIEWING
FOR EVERYONE...
- JAMES CROMWELL, ACTOR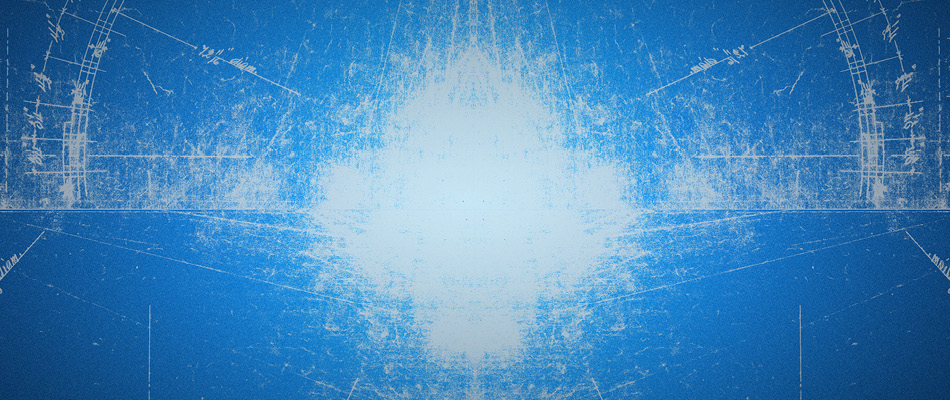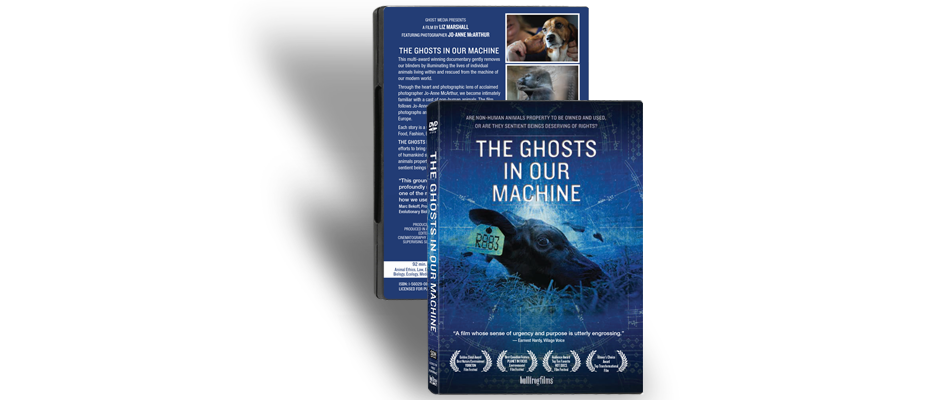 PURCHASE OUR
EDUCATIONAL DVD
Licensed for Public Performance Rights (PPR)
With SDH Captions for the deaf.
Scene Selections
Recommended for grade levels:
8 - 12, College, University, Adults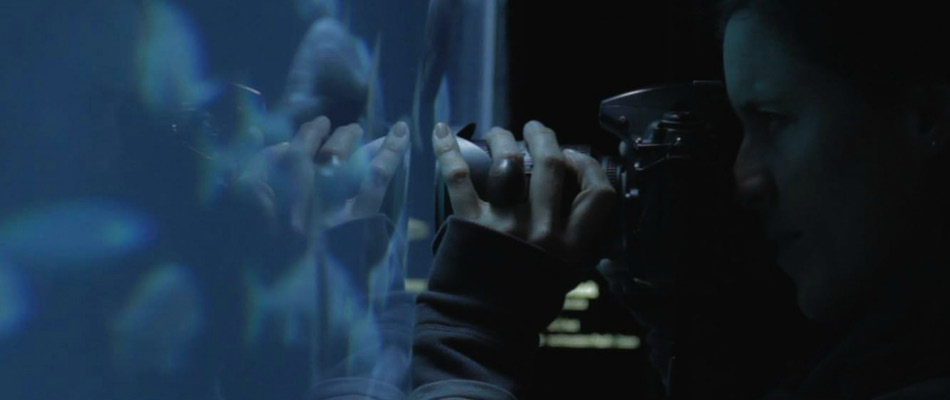 EXPLORE THE INTERACTIVE STORY
EXPERIENCE THE ONLINE COMPANION TO
THE GHOSTS IN OUR MACHINE DOCUMENTARY.